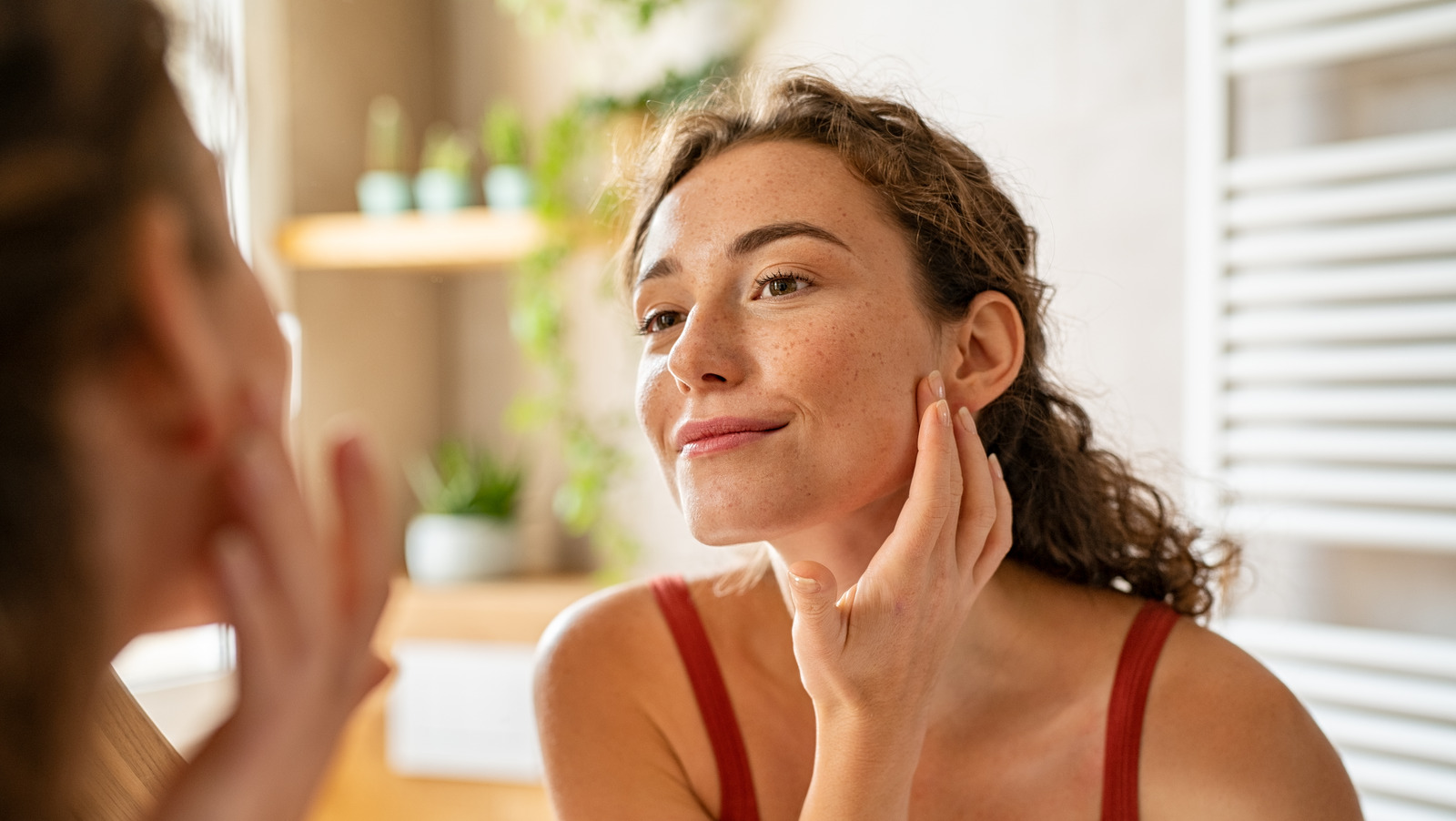 6 Ways to Upgrade Your Appearance This Year
January 26, 2023
The New Year is here, and most of us want to adopt the mindset of "New Year, New Me." Even if you're reading this in the middle of the year, it's always possible to change your appearance to boost your self-confidence. Beauty is more than skin deep but feeling good about yourself has proven mental health benefits. If you're looking for inspiration on attainable ways to upgrade your appearance, keep reading for all the inspiration and direction you need to be the best version of yourself this year.
Honor Your Skin
Our skin is our body's largest organ, and its health and appearance reveal a lot about our overall mental and physical well-being. Knowing how to care for your skin is essential to upgrade your appearance and living confidently. You can start by booking an appointment with a dermatologist to learn your skin type and how to take care of it. You don't need an elaborate skincare routine, but cleansing, toning, and moisturizing are necessary. You should also wear SPF every day, year-round, no matter the weather. Lastly, focus on products that target your specific skin concerns, from melasma to hyperpigmentation, as skincare is never a one size fits all situation.
Workout More
Unless you're hitting the gym regularly, everyone can upgrade their appearance by working out more often. If you need the reminder that all body types are beautiful, working out isn't about losing weight, but if that's your goal, it will help. Working out boosts your mood and makes you more energetic and confident; confidence is the most attractive thing anyone can possess. If you struggle with committing to regular workouts, finding a form of exercise you enjoy is the easiest way to stick with. Whether you opt for gentle exercises like yoga or pilates or something more high intensity like cardio or HIIT, it doesn't matter but aim to get that body moving at least four days a week for thirty minutes at a time.
Find Your Fragrance
Did you know that perfumes and colognes can make you look and appear more attractive and boost your mood and even help with health conditions like migraines and anxiety? Perfume is a powerful tool in the toolkit for upgrading your aesthetic. Whether you're a fan of ozonic scents or romantic perfumes or prefer something muskier, finding your signature fragrance is key to perfecting your signature style and boosting your mood. If you still need to find a perfume or cologne that works with your pheromones, taking quizzes online or testing in-store is a great place to start.
Spa Treatments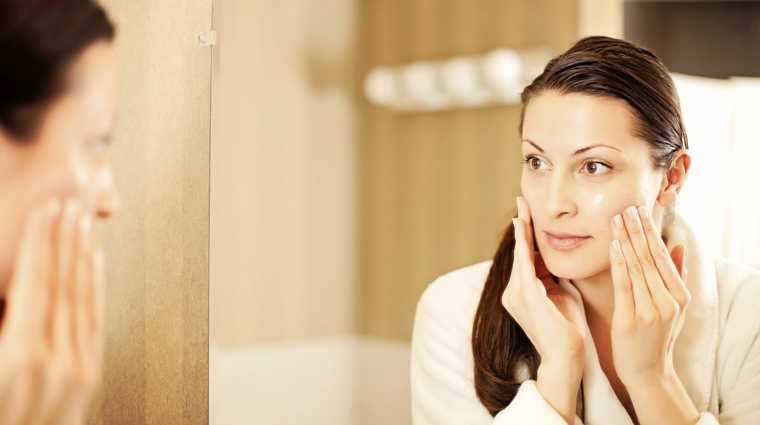 While only some have the budget for spa treatments, if you do, let this be the year you start splurging. Many aesthetic conditions can't be cured with lotions and creams, even working with a dermatologist. Whether you want to start getting microneedling to help with hyperpigmentation, microdermabrasion for acne scars, or even Botox for fine lines and wrinkles, there is nothing wrong with treating yourself at a medical spa to boost your appearance and self-confidence.
The Perfect Fit
While fashion trends come and go, and there is nothing wrong with staying on trend, dressing for your body type will always be in style. You used to have to pay hefty prices to work with a stylist, but now, quizzes and online resources can quickly help you discover how you should dress for your body type. Once you know what flatters you most, opt for chasing trends only in the fits that flatter you. When your clothes fit you perfectly, your appearance is instantly elevated.
Embrace Positivity
Saving the best for last, one of the best things you can do for your outward appearance, begins within. Focusing on the positive in your life and practicing gratitude radiates from within, making you look most attractive. While upgrading your appearance should be for yourself, it isn't just about how attractive you are to others, but how you feel about yourself. Studies have shown that those who practice regular gratitude and mindfulness have a more positive self-image and enjoy better physical and emotional health.
Other ways to upgrade your appearance include drinking more water, eating more nutritious food, finding your color palette, shopping for clothes in that group, and even just getting your hair and nails done. By implementing the above ways, you're sure to look and, more importantly, feel your best.